Request a free quote today!
Fantastic Framing works to your needs, we are one of New Zealand's top specialist in custom framing. Speak to us today.
Custom Picture & Photo Frames
Mobile Picture Framing Solution
We're not boasting when we say that our team at Fantastic Framing are some of the most professional and accomplished Auckland picture framers in the region – we're just stating facts. No matter what size or kind of picture, photo or image you're looking to frame, we can provide picture framing central and West Auckland residents trust to have their artwork protected and looking beautiful for generations to come.
What separates us from other providers of photo framing in Auckland is our ability to carry out cheap picture framing at your home, workplace or anywhere you need picture framing. This means that our professional installers will come right to you and frame whatever image or artwork you have. It's a great away to avoid the usual stress, strain and hassle that comes from traditional picture framing. You won't have to drop off your artwork at a studio, wait for days and then pick it back up again, as our friendly central and West Auckland picture framers will do all of the work at your premises.
Over a decade of experience
Our innovative service removes the risk of any damage to your picture or your picture frames during transit, as there's no need for your artwork to be moved at all! Our picture framers will help you to choose from our extensive range of framing options: whether you're looking for black, gold, metal, white, stained, silver or coloured picture frames, they're all there. We can also provide you with custom photo frames or canvas stretching services.
A wide range of frames.. at your doorstep!
Booking in our photo framing services means vastly improving the presentation of any of your precious pictures or photos, as well as preventing damage, tearing or wear to your artwork. We work hard to ensure that you're left with beautifully framed and presented photo and picture frames that you'll be proud to display at home or in your workplace.
Over a decade of experience
If you have been looking for top quality picture and photo framers then why not give us a call and find out how our friendly staff can help you get the look you are after.
We offer a wide range of quality frames at very affordable prices. Tell us your needs, and we will get back to you with a free quote!
Speak to our dedicated team today!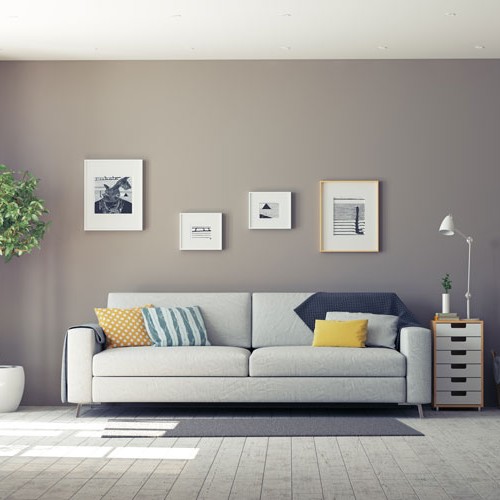 Picture Framing
The framing of artwork and other important personal items such as photos, and certificates will not only enhance the item…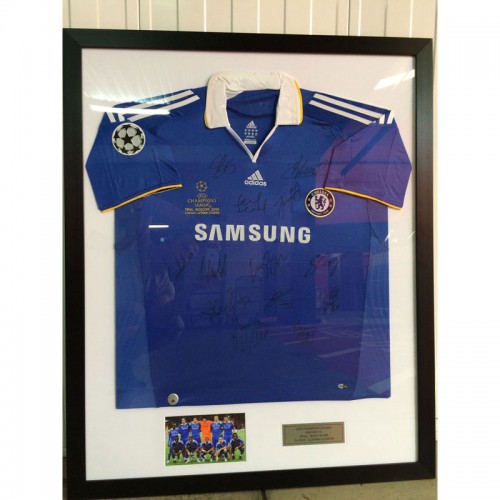 Jerseys
What would be a better addition to the pool room than your favourite sporting teams jersey framed on the wall?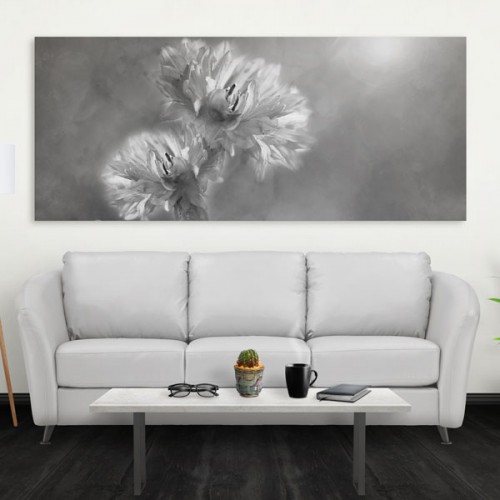 Canvas Stretching
If you ask any artist they will all tell you the same thing; there's nothing better than painting on a stretched canvas.…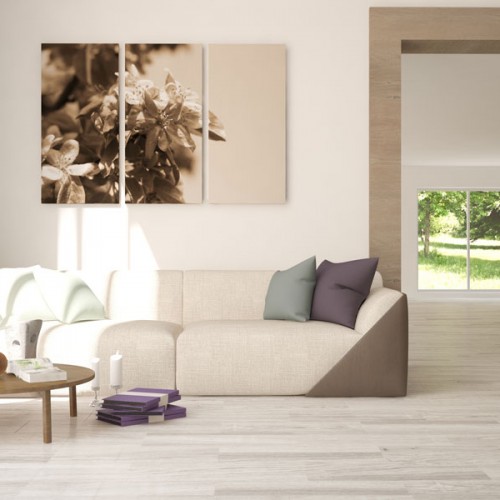 Hanging Services
Do you need help hanging your pictures or paintings? we can help you save time and money with our mobile service...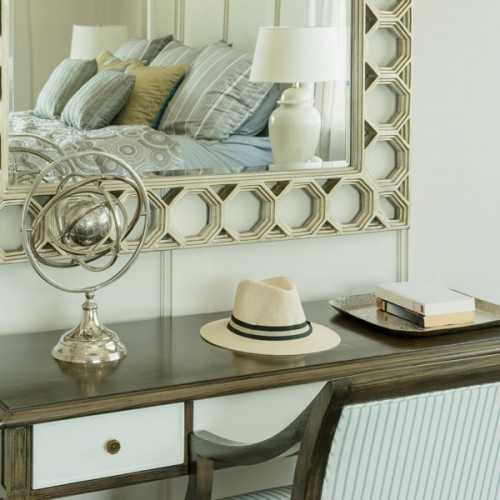 Mirrors
Framed mirrors can bring a room together, giving it the finishing touch that completes the space....
Fantastic Framing's framing is a work of art. He has a great eye for what will enhance and showcase any piece of art he frames. His ideas and his craftsmanship produce the highest quality of framing I have seen. As a long term customer I strongly recommend him and his work.
– Lauren | Sydney
Hey Fantastic Framing,My friend just loved the framing of the Paintings, although, to be honest, I almost kept it myself instead of giving it to him because I liked it so much! I couldn't be any happier with how the matting and framing turned out. As you know I have a ton of other prints that need to be framed so hopefully I can make it in soon and get something rolling. Thanks again!Until next time.
– Lori Cole | Melbourne
Hi Fantastic Framing, I just wanted to let you know that my husband loved the framed oil paintings! He was impressed with the mat color and he really likes the frame color. Thank you for doing such a beautiful job on the paintings; you made them even more special than they already were.
– Business Owner | West End
This error message is only visible to WordPress admins
There has been a problem with your Instagram Feed.